THE ADVANTAGES OF BECOMING A HOST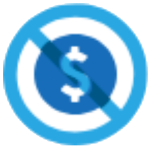 Registration is totally free, no cost is required to enter our site platfoorm. Whether you have a mega yacht or a small sailboat, publishing and managing the listing is always free of charge.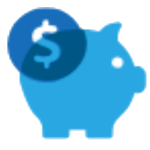 Publish your offers and set the price. No registration fees, we will only pay a commission on bookings collected. All you need is to accept a reservation to be paid.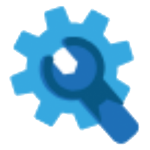 A unique customer care service. Our partners Marina and Guest Assistant will take care of check-in, check-out, boat control and cleaning. Letyourboat guarantees safe and time-saving reservations As soon as the guest makes the reservation we will inform you and you will have 24 hours to accept or reject the reservation. We will take care of the rest:
All users are verified.
The publication and management of your listing is free of charge.
You will enjoy a unique assistance service: you can be connected to one of our Guest Assistants: a professional working in the Marina, who take care for you of the check-in / check-out services, the boat control, and the cleaning.
We provide your guests with compulsory insurance to protect them, you and your boat.
We send you the contract and the rental report, which includes inspection and verification of the boat.
You will receive the payment deducted by the site fees (15%). In case you are connected to a Guest Assistant and you delegate the check-in / check-out services and cleaning operations to your Guest Assistant these costs will be deducted from your balance.
Make your boat available as and when you want, set rates based on the calendar and decide the minimum stay period. You can offer your boat (or individual cabins) in a B&B moored in the marina for overnight stays only. In this mode your boat is rented for short stays and boat holidays, but you can also offer occasional boat rentals for outings and sea excursions. Even if you are a charter company can find in Letyourboat a valuable ally because you can use the site to offer your boats in B&B moored at the quay, during the low season when they do not go out to sea and take advantage of an additional channel to expand your boat rent business.
Millions of travelers are ready to embark on the BED & BOAT experience.
Whether you are a private individual or a legal entity, it is legal and regulated to be able to hire / rent a boat, from standstill in B&B boat and bed, for mooring or sailing activities.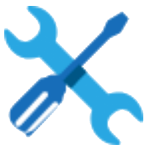 Boat is covered by insurance from any accidental damage caused by guests, but thanks to the continuity of interventions due to the service carried out by the boat, owners have the guarantee that their boat is maintained throughout the year and is not affected by the use.