THIS CHRISTMAS GIVE THE GIFT OF A BOAT HOLIDAY THAT'S WORTH… DOUBLE!
Give an emotion… that doesn't expire!
We'll do the same to you.

BUY 1 GIFT CARD AND RECEIVE 2!
The Letyourboat Gift Card is a great idea for an unusual, but most welcome gift!
The coupon can be used to book with no expiry limits, a fantastic boat holiday, choosing from a range of over 8000 boats available on our website, for all tastes and budgets.
The surprise? By buying one, you'll receive another one with the same value, FREE! Just like that!
 That's right, Letyourboat will actually give you a Gift Card: you can give it to someone else or of course keep it for yourself!
PAY FOR ONE, THE OTHER IS FREE!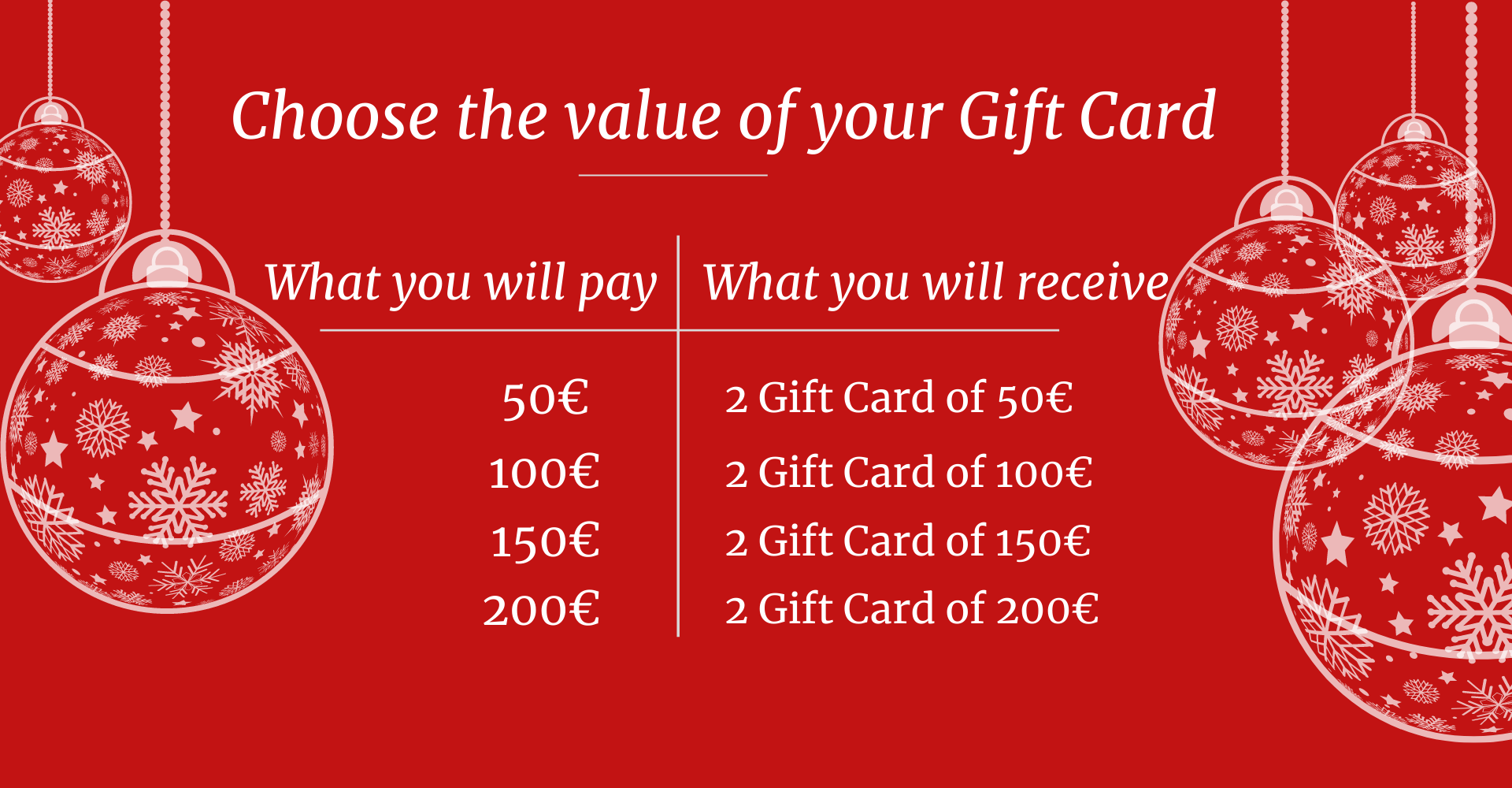 HOW IT WORKS
Once you have purchased a Gift Card, you will receive an email with attached not one, but two coupons in PDF format. 
Each of these contains a code (of equal value to the chosen amount), which can be used to make a reservation on our site Letyourboat.com.
The coupons have no expiry, so you are free to book whenever you like!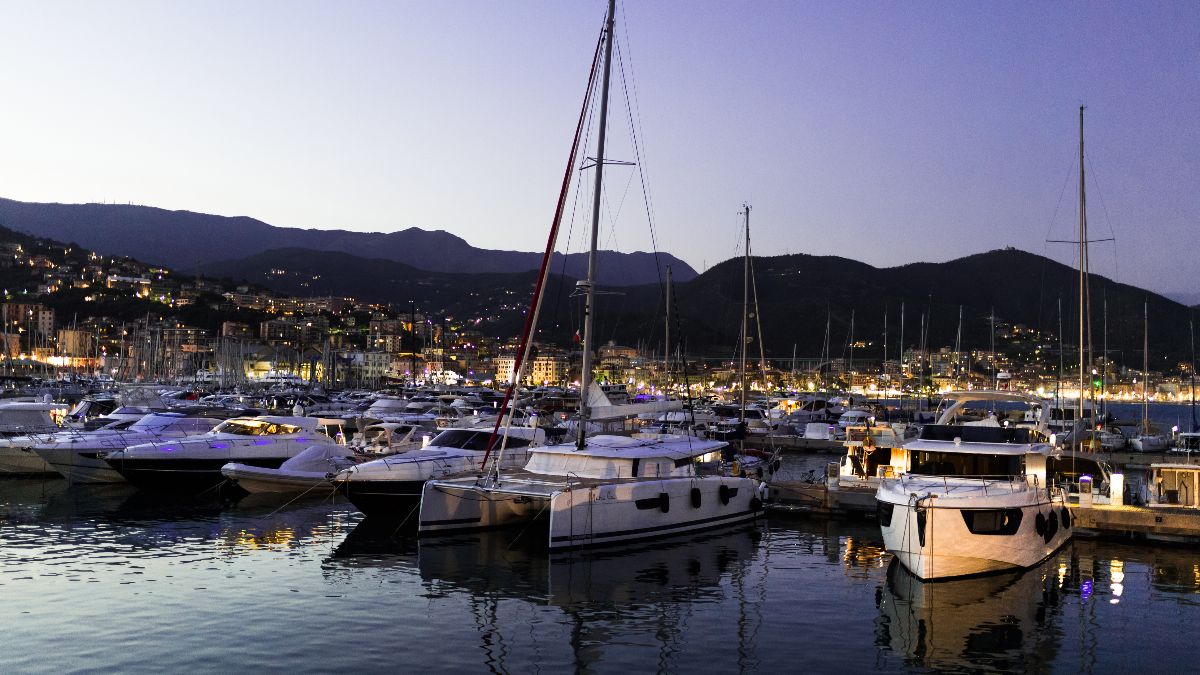 Static charter
With the Static Charter option, stay on board a fantastic boat, moored in the Marina. This is an innovate way to stay, and an alternative to the usual hotel or apartment.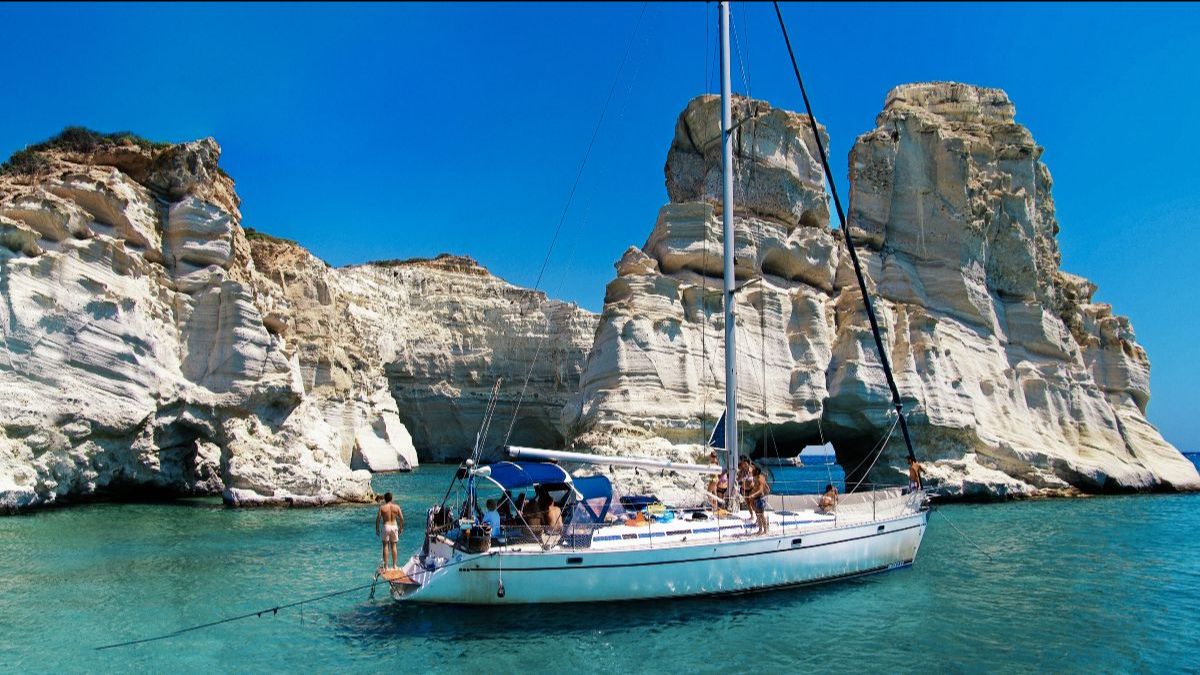 Private Cruise
Rent a boat and live an unforgettable sailing experience. The qualified staff on board will take you on a discovery of hidden coasts and unique spots reachable only by sea.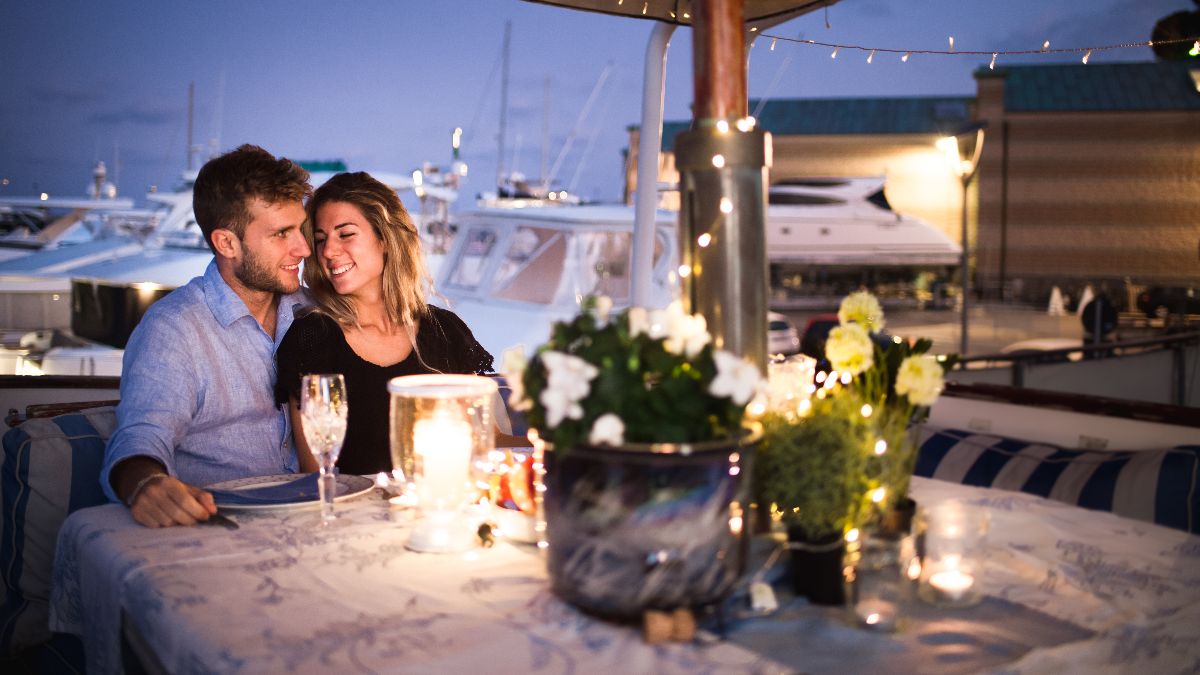 Experiences
Enrich your holiday with exclusive experiences, to enjoy whether on board or on land. Choose the best suited for you and your travel companions; sport, wellbeing, culture and much more.
THE ADVANTAGES OF CHOOSING LETYOURBOAT
A unique experience, all year round
Only with Letyourboat can you experience a 360 degree sailing holiday. As well as the classic boat rental, for going out to sea, you also have the opportunity to sleep on a moored boat in the Marina, to spend magical nights being rocked to sleep by the gentle waves. This option is available all year round, above all during the colder months, when the atmosphere is perfect. In the words of a Sailor; It's an experience that you wil keep forever among your best memories!
Letyourboat's biggest strength is the ability to offer a service that is affordable to everyone; something that in the past was only available to a few. Our goal is to allow everyone to experience the magic that only staying on board a boat can give.
At the heart of your destination
All the Marinas are located close to city centres. In this way you can really see your destination from a different perspective. Imagine spending your day discovering the area, then returning to your floating home in time for the sunset.
Reserving a boat on Letyourboat.com takes just a few clicks: choose the destination of your dreams, insert the dates of your stay and then select your preferred boat from the wide choice available. Any problems? Don't worry, our Customer Care service is always ready to respond to any of your needs.
Are you unsure? You don't know who we are? We are an Italian company, owned by the Region of Liguria and who have been awarded the Oscar for Innovation by the Chamber of Deputies.
For further assistance, write to us on Messenger or via WhatsApp on +39 328 147 6807 or by calling +39 010 3754615. We are available during office hours from Monday to Friday.
PURCHASE YOUR GIFT CARD. NO TIME LIMITS. NO EXPIRY
"BUY 1 CARD, RECEIVE 2"