Letyourboat does not charge any payment at the time of booking and no costs are applied to the Guest for the booking service or for the use of the credit card. Payments will be debited after the order has been accepted and the free cancellation terms have elapsed.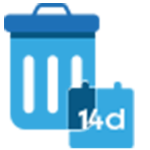 The Users accept the cancellation conditions specified in the Product and Services pages and also outlined in the booking details. In the absence of these details, the standard conditions apply whereby the Guest has free cancellation by simply using the cancellation function on the LYB Portal within a notice before the check-in date of at least: 14 days for Private Cruises (Rental/Lease in navigation), 7 days for Tourist Services, 1 day (at least 24 hours before the check-in) for the option "Sleep on a boat" (Static Charter). In case the Guest cancels his booking within the deadlines mentioned above, he will be fully reimbursed of any amount paid and LYB will not retain any commission. After these deadlines, Letyourboat charges all amounts paid by the Guest and proceeds with the payments due to the Host and/or Guest Assistant and/or Supplier/Tour Operator.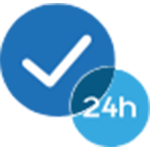 The host has 24 hrs to accept booking. If the host doesn't accept or decline the reservation, no amount will be charged.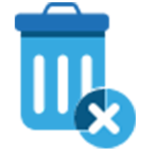 No refund in case of cancellation made after the free cancellation terms.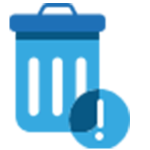 Refund in case of cancellation due to reasons attributable to host even after free cancellation policy deadline.