Charge
Letyourboat does not charge any payment at the time of booking and no costs are applied to the Guest for the booking service or for the use of the credit card.
Payments will be debited after the order has been accepted and the free cancellation terms have elapsed.
Free Cancellation
The free cancellation conditions are specified in the Products and Services tabs and also shown in the booking details.
In the absence of these details, the standard conditions apply for which the free cancellation by the Guest can take place with a minimum notice of 14 days from the check-in date by simply using the cancellation function on the LYB Portal.
Once the cancellation deadline has expired, Letyourboat retains the fees on the payment method chosen by the Guest (credit card or PayPal).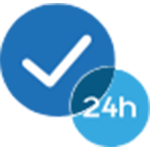 Acceptance
The host has 24 hrs to accept booking. If the host doesn't accept or decline the reservation, no amount will be charged.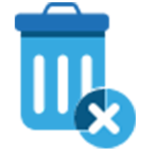 Repayments terms
No refund in case of cancellation made after the free cancellation terms.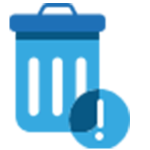 Special refunds
Refund in case of cancellation due to reasons attributable to host even after free cancellation policy deadline.